We luckily clicked a couple of the right buttons on some NHL games last night to save an abysmal night on the hardwood.
Tonight we're going with a little three-prop Thursday action.
Luka Doncic Over 31.5 Points -130 0.5u
Bradley Beal Over 22.5 Points -120 0.5u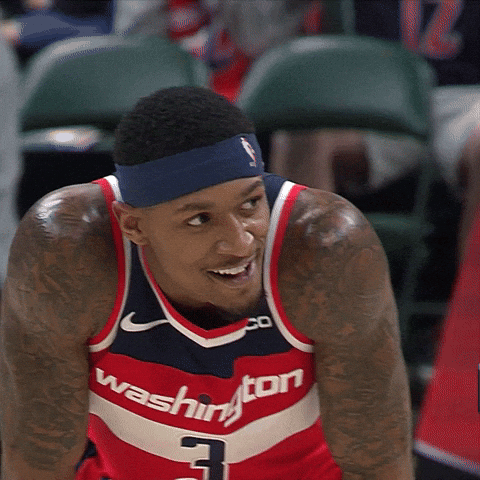 Ivica Zubac Over 9.5 Points -110 0.5u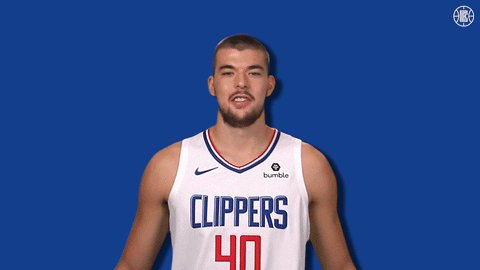 Of these three, I like Bradley Beal the most. 22.5 just seems a point or two too low. I know KP is back, but I still think Beal can get past this number and score 23-25 points tonight.
Peace!